Well, I did it. I wrote a book full of personal philosophies, the main of which was to be a slut and do whatever you want. I cannot thank everyone who has supported me over the past seven years, but especially over the last year and a half enough. It's been tumultuous, but we made it. And I wrote a book about it! The other books haven't been forgotten, I just finished this one first and once it's finally out there I will return to my regularly scheduled Oxbridge sex writing.
I wanted to do something special for the release, but due to the anonymous nature of this blog I'm unable to just hold a mass book signing, which is why for the first edition of the book I am having all of them first sent to me so that I may write you a lovely note and sign it before sending it to you myself.  There will be a subsequent edition that comes directly from the publisher, but this will be the only opportunity for you to get my beautiful ass handing writing and signature in your book.
I'm very excited to share this book with you and hope that you enjoy reading it as much as I enjoyed writing it.
Please find the details of the pre-order below, or visit www.beaslut.com for more details.
Thank you to everyone again!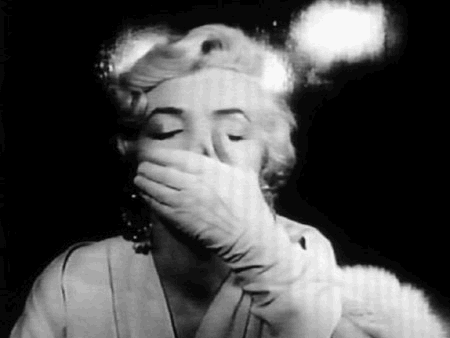 xx
---
Pre-Orders
Only first edition pre-ordered books include a note and autograph from the author. Subsequent book sales and editions will be delivered directly by the publisher.
ALL PRICES ARE IN US DOLLARS AND INCLUDE SHIPPING AND HANDLING
US 
Paperback autographed book: $25
Hardback autographed book: $35
ANYWHERE OUTSIDE OF THE US
Paperback autographed book: $40
Hardback autographed book: $50
THE HOLY SHIT PACKAGE
Hardback autographed book, and dinner with me in Los Angeles, California or London, England to discuss said book*: $500
*Non-Disclosure Agreement Required.
Books to be mailed out July 15th
Please make all payments via PayPal here »