First of all, hello and Happy Valentines (Valentine's? I don't know) Day…
I hope you all are well.
Second of all, I need to apologise for the lack of updates and the preposterous lack of admin skills when it comes to this website. Lad Boy, or "Ben" as he is now called in the book because he didn't like LB, created this lovely site for me back in 2011 and a couple years later I took over the web-hosting part of it, which was terribly confusing, and then a couple of days ago the site was down and said the domain hadn't been renewed, and then I panicked because I went to some site who tells you who owns the domain and it said someone from GoDaddy owned it, but we registered it through Google so I thought in the hot minute the site was down someone bought it, but THEN <deep breath> what had happened was Ben never transferred the billing for the domain to me and the credit card he had linked to the renewal expired hence the payment not going through. So two things I learned this week: the domain for a site and hosting the site are two different things, annnnnnd Ben has been paying for the domain since 2011. Thanks Ben! Don't worry, I'm going to pay him back. I know you're worried, but don't.
I had this grand master plan when I arrived in California back in October (oh yeah if you didn't know I've been in California since October) to visit some family for the holidays to use it as a retreat-type writing holiday, but then I ended up working quite a bit in the sense of sitting at a desk and doing computer stuff for money for people to make some extra cash and that just kind of took over, along with the whole visiting with my family. I had initially intended to head back to London just before Christmas but, as is often the case in my life, something better came along so I just went with it. And so here I am – soaking up the sun in La La Land. Honestly I hate being cold, so can you blame me for choosing this: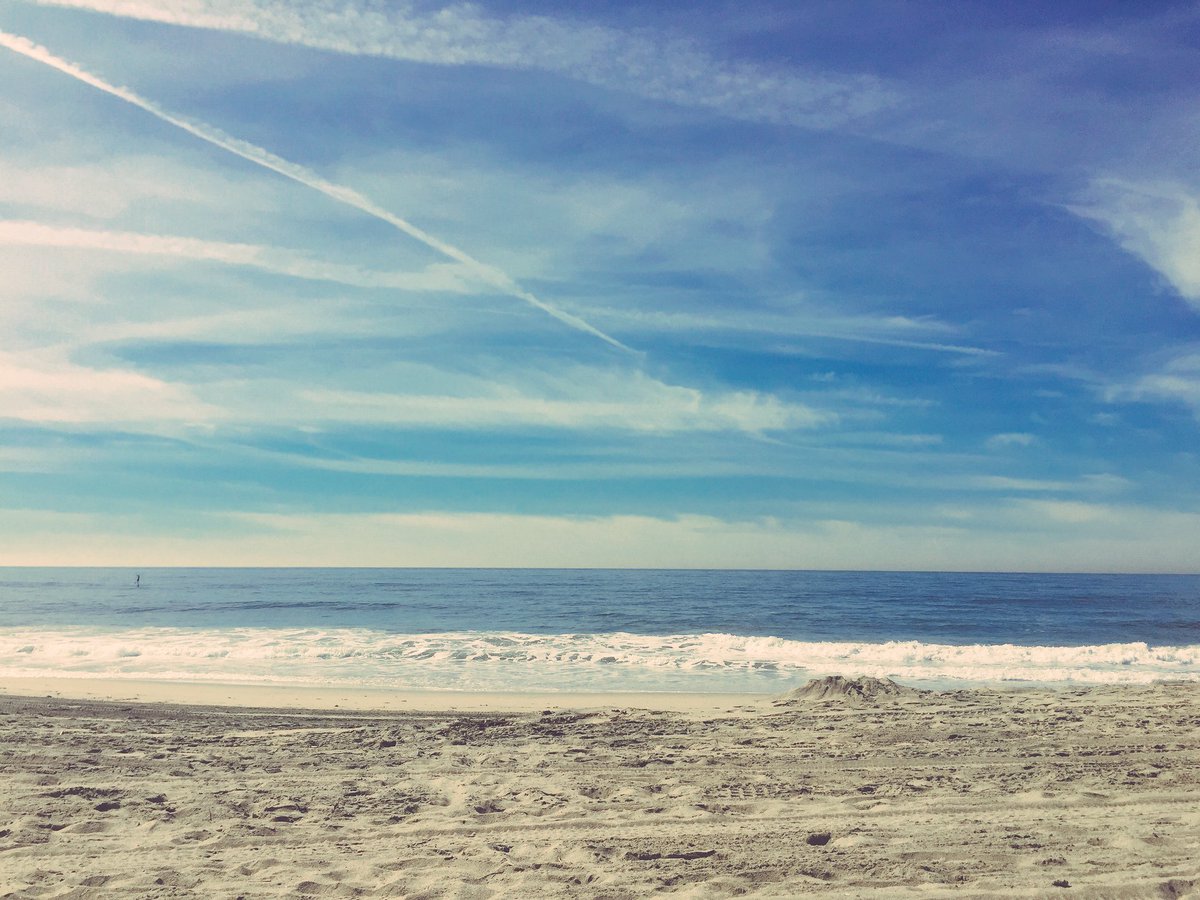 (Actual photo I took yesterday)
Over this:
(That's supposed to be London…)
I had been staying with and near a lot of family and recently moved to a more central part of Los Angeles with complete strangers, and while I do miss my family, this gives me a lot more alone time to focus on writing. Something that really needs my immediate attention because I am officially launching my new book, Be A Slut: Do Whatever You Want on the 1st of May!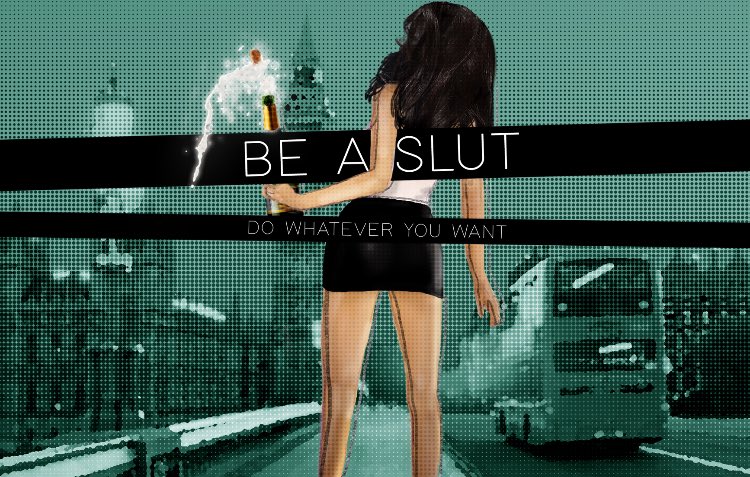 I have a website for it and everything! www.beaslut.com
I'm going to be posting a lot more previews of the book here and being less sporadic with everything, so hopefully that'll be something for everyone to look forward to.
Lastly, thank you so much to everyone for their support in 2016, it really helped me build a strong foundation so that I could use 2017 as a year of action. 2016 really felt like a lot of stabilisng and planning.
I'm very excited to share my new projects with everyone this year and love you all madly!
Also, to mark this day of love, here's some relationship advice from me that no one asked for: Stay Single: Do Whatever You Want
Happy Valentines Day!
xx